Metal Rectangular Expansion Joints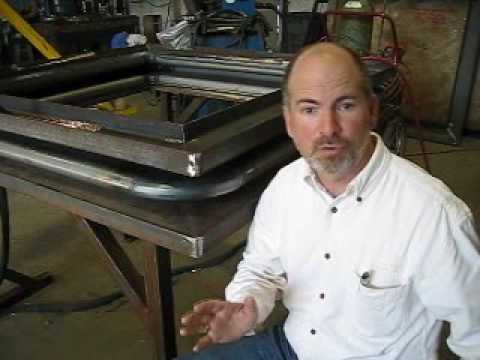 Are all metal rectangular expansion joints created equal? Not even close.
Many after-market metal rectangles are made with a V-profile with a miter weld at the corners – these are flawed design features. The longest lasting designs have a U-profile with round corners.
This is a video that is of interest to design and maintenance engineers.
Length: 2:12
(Click image to launch video)