Camera Corner Bellows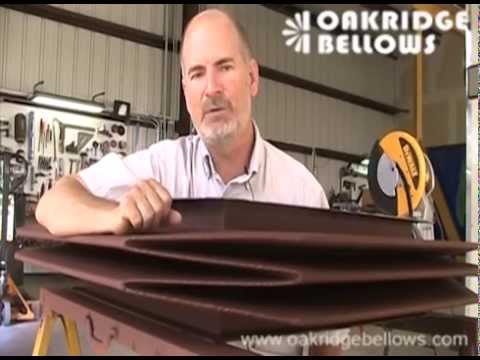 Camera corner metal rectangular expansion joints have proven to be problematic for end users.
The design requires considerable amounts of welding in the corners which are a stress riser during deflection.
In addition the tight pitch of the profile more easily traps debris.
This is a video that is of interest to design, piping, vessel and maintenance engineers along with buyers, pipefitters, and contractors.
Length: 1:07