EJMA verses ASME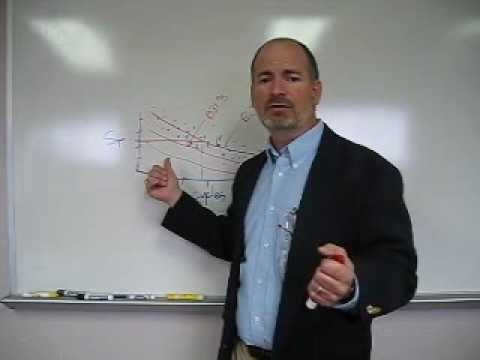 The EJMA design guide and the ASME code have different design criteria for metal bellows cycle life.
The history of the ASME B31.3, Section VIII, and EJMA fatigue curves are discussed along with practical recommendations for expansion joint cycle life specifications.
This is a video that is of interest to design, piping, and vessel engineers.
Length: 9:24